Fort Mill, SC
AVTECH
Aviation Technology Associates, or simply AVTECH, is a fully mobile, engineering-driven firm dedicated to providing the highest level of engineering and technical services to airlines, OEMs, third-party maintenance organizations, aircraft manufacturers, and various other verticals in the aviation and aerospace industries.
LAUNCH WEBSITE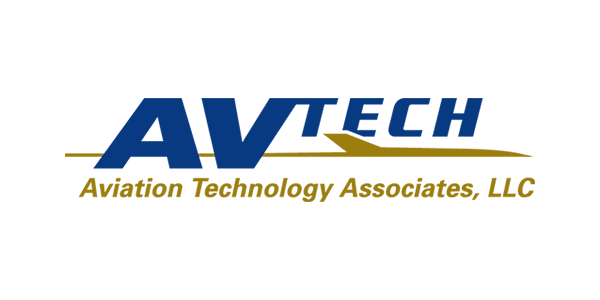 The Objective
AVTECH approached Promerix looking for a company they could trust to re-develop their website. After receiving poor service from previous designers that ended up having their website compromised and receiving a security warning in Google search results for their website, AVTECH need a secure and dependable solution that would target the very specialized vertical they operate in.
---
The Solution
Before re-developing the AVTECH website, Promerix performed various on-site and search engine optimization services aimed at cleaning up the security warning the old AVTECH website was receiving, which was hurting their search engine rankings and conversions. Once those issues were resolved, Promerix launched the new AVTECH website, powered by Promerix Admin – our customized content management system. The website is built on a responsive platform that makes it optimized for smart phones, tablets, laptops, and desktops.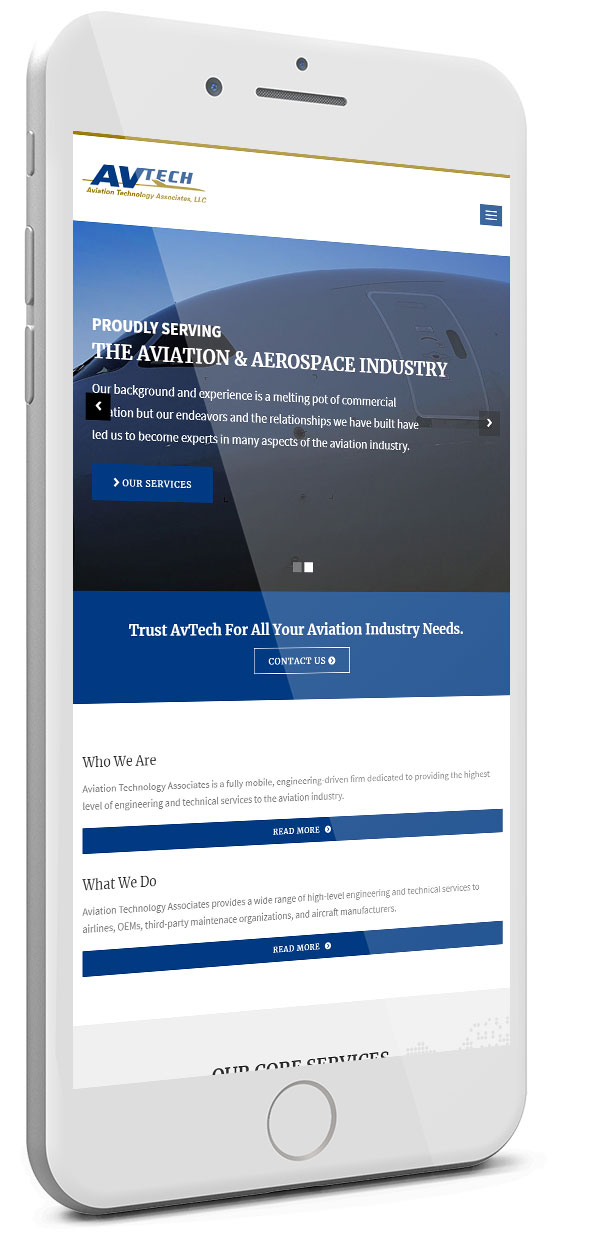 Services Provided
We are in a very narrow and specialized market space and we struggled to find someone to design and develop a website that works well for us. After suffering through several failed attempts with other professional companies, we remained reluctant even when reaching out to Promerix. After meeting with our project manager, we became cautiously optimistic. The process ended up being fairly painless and the results were worth every penny. We received everything that we asked and paid for, which wasn't the case with previous developers. We have been with Promerix ever since they launched our site and we don't anticipate changing.
Thomas Rood
Co-Found – Aviation Technology Associates, LLC
Are you ready to work with Promerix?