Charlotte, NC
Carolinas Referral Group
Carolinas Referral Group is a non-competitive, professional referral group located throughout Charlotte that has been organized for the sole purpose of helping its members grow and improve their respective businesses. Serving the Charlotte metropolitan area in North and South Carolina, CRG offers local business networking chapters throughout the region including Huntersville, Ballantyne, Fort Mill, and Indian Land.
LAUNCH WEBSITE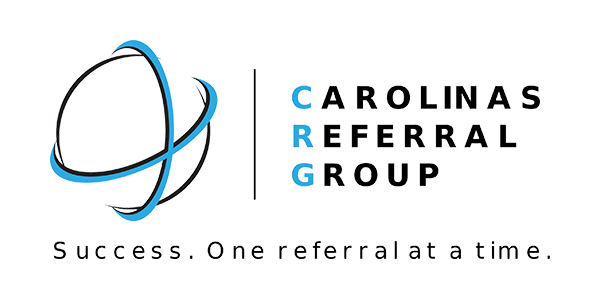 The Objective
Since its formation in the summer of 2014, Carolinas Referral Group has seen great growth as an alternative to more formal and traditional networking groups. CRG was originally located in the Ballantyne area of Charlotte but quickly expanded into other locations in the Carolinas. The growth brought new challenges to the organization and having a dynamic website became paramount to future success.
---
The Solution
We eagerly anticipated a new and exciting website when we hired Promerix. When the project was finished, we were blown away with what we received. It was better than we had anticipated ... WAY BETTER! Promerix turned our informational, brochure-like website into an interactive and dynamic resource that we are using to grow our organization. The website promotes us 24/7/365 and it is set up so we could continue to grow in the future in a variety of ways. Overall myself, and our entire Board of Directors, would highly and enthusiastically recommend Promerix.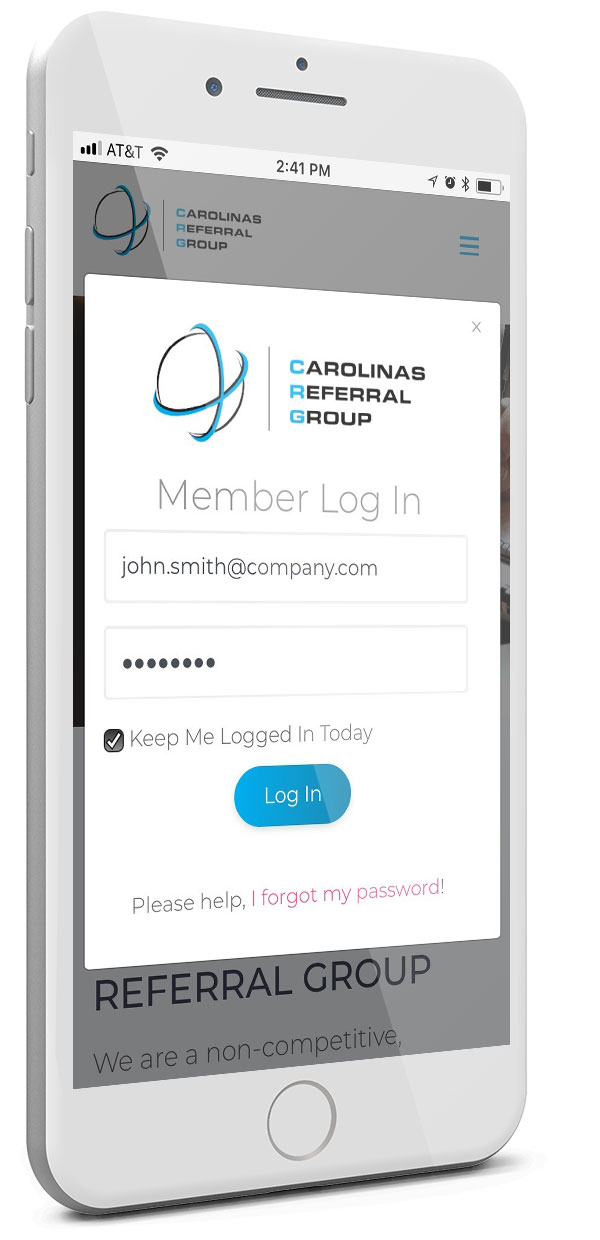 Services Provided
Lane Jones
Chairman – Carolinas Referral Group
Are you ready to work with Promerix?