Indian Land, SC
Indian Land Fall Festival
The Indian Land Fall Festival is one of the largest gatherings each year in Lancaster County, South Carolina. The annual festival features a variety of family-friendly activities, entertainment for all ages, and the community-first event dedicates itself to showcasing all of Indian Land and Lancaster County – its people, organizations, churches, and businesses.
LAUNCH WEBSITE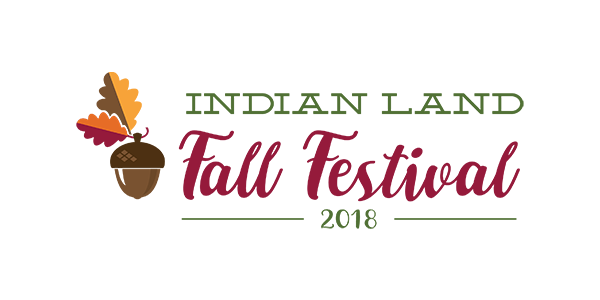 The Objective
Entering their 13th year in operation in one of the fastest growing areas in the entire United States, the Indian Land Fall Festival has been growing by leaps and bounds. That growth required a website that would keep up with the new challenges and demands festival organizers face. What was once just a small gathering in October to raise money for a local library has turned into a large community event that needs to be promoted 365 days a year.
---
The Solution
Indian Land Fall Festival selected Promerix as their Official Web Services Provider in 2017. Promerix re-designed a brand new website for 2018 festival. The website was created as a resource and marketing tool for festival organizers to promote their event and all of its vendors, sponsors, and performers. The responsive website is powered by Promerix Admin content management system is fully scalable to grow with the future needs of the festival.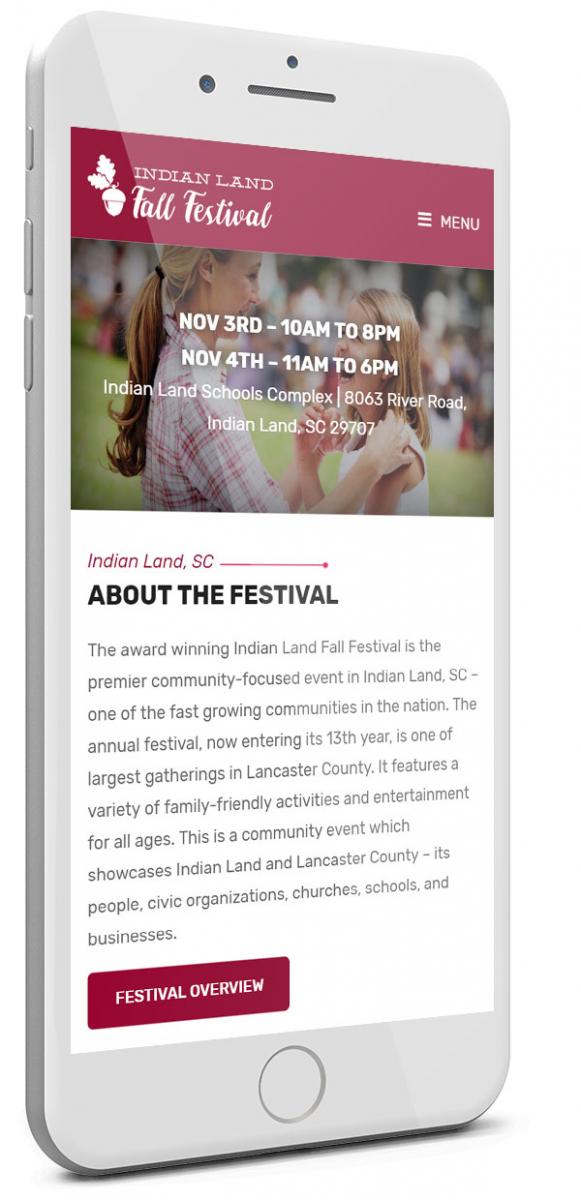 Services Provided
As a large community event, our website must be effective to get our message out. It is the first impression many have of us. We have a variety of needs as a festival goer looks at the website totally different than a sponsor or vendor. Add the fact that our event only takes place one week a year and we have many out of town and first time attendees, the importance of the website is that much greater. A year ago we reached out to Promerix to redesign out website. It has been a huge success and I regularly have folks comment "great website". It has accomplished all our needs and more and the team at Promerix is a pleasure to work with. We plan to work with Promerix for many years to come.
Michael Neese
Chairman – Indian Land Fall Festival
Are you ready to work with Promerix?