Buffalo, NY
Morton Lane Federal Credit Union
Morton Lane Federal Credit Union is a not-for-profit financial cooperative committed to serving its members' financial needs by providing the ultimate in banking convenience, excellent member service, convenient branch locations, competitive savings and loan programs, and much more. With six locations in Western New York, Morton Lane Federal Credit Union serves employees from Buffalo State College, University at Buffalo, Roswell Park Cancer Institute, and various other local organizations.
LAUNCH WEBSITE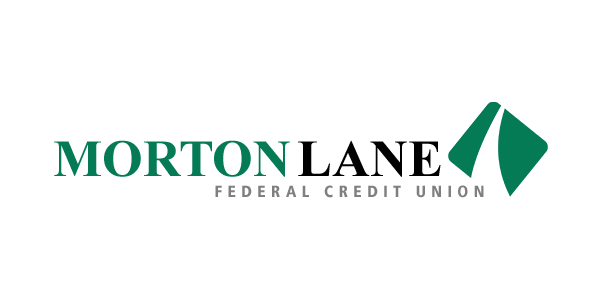 The Objective
Morton Lane Federal Credit Union's need for a new website was two-pronged. First, the credit union's prior website was approaching five years in service, and while it was still serving their members adequately, the time was right for a new website that would take advantage of newer technologies. Second, Morton Lane Federal Credit Union was tasked with providing a website that met strict ADA compliance.
---
The Solution
Morton Lane Federal Credit Union has been a satisfied customer of Promerix for over 10 year. The new website features a fully-responsive design which is optimized for smart phones, tablets, laptops and desktops. The clean, simple, and easily-navigated website looks great on all browsing platforms. The website is powered by Promerix Admin, allowing Morton Lane Federal Credit Union staff to easily manage content throughout their entire website. Third party integrations were also maintained including home banking, member forms and applications, and ATM locators. Finally, to serve all customers better, the new website was developed to be fully ADA-compliant, which allows the credit union to provide an enhanced experience for those with visual impairments or those requiring the use of screen-readers.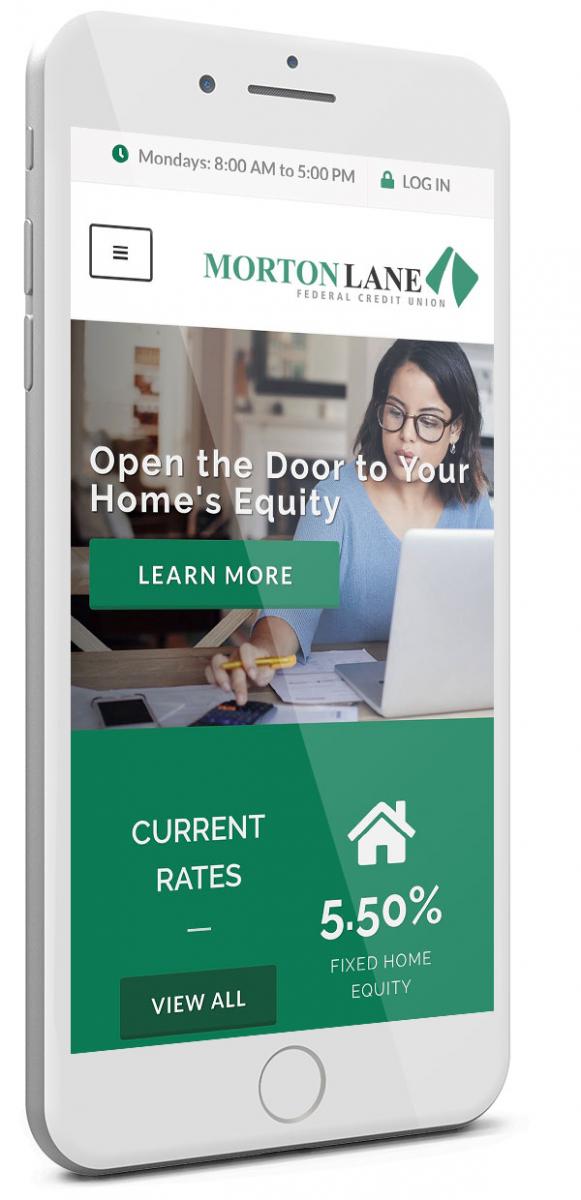 Services Provided
I recommend Promerix to everyone looking for custom web development. The developers at the company were prompt in developing an ADA compliant website that exceeded our expectations. The website is not just attractive in looks, but it also offers enhanced functionality to our members and staff. I am really impressed by their talent and professionalism.
Andrew Chambers
CIO – Morton Lane Federal Credit Union
Are you ready to work with Promerix?