Cornelius, NC
RMS Mortgage
Residential Mortgage Services (RMS) is a nationwide residential mortgage company with locations in over 20 states. The Cornelius Branch, led by Michael Pennington, offers various mortgage loan options including fixed-rate, variable, jumbo, VA and FHA in addition to numerous mortgage refinancing options. RMS goes above and beyond the average lending company to offer some of the most competitive interest rates while leveraging the latest technologies to get mortgages approved faster
LAUNCH WEBSITE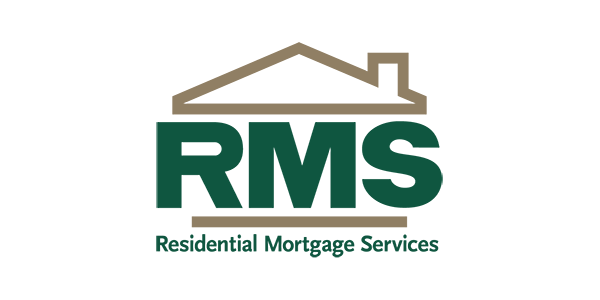 The Objective
Michael Pennington approached Promerix to re-brand the website for his local mortgage team with Residential Mortgage Services. While RMS provides a corporate website, Michael needed a more local solution to use with his clients in and around the Greater Charlotte region. Additionally, Michael produces a video podcast on YouTube that he wanted to easily integrate into his website.
---
The Solution
Promerix designed and developed a custom, local oriented website for the RMS Cornelius Branch. The website is fully responsive and is optimized for all devices including mobile, tablets, laptops, and desktops. Powered by Promerix Admin content management system, RMS is able to easily manage their website including easily adding their YouTube videos.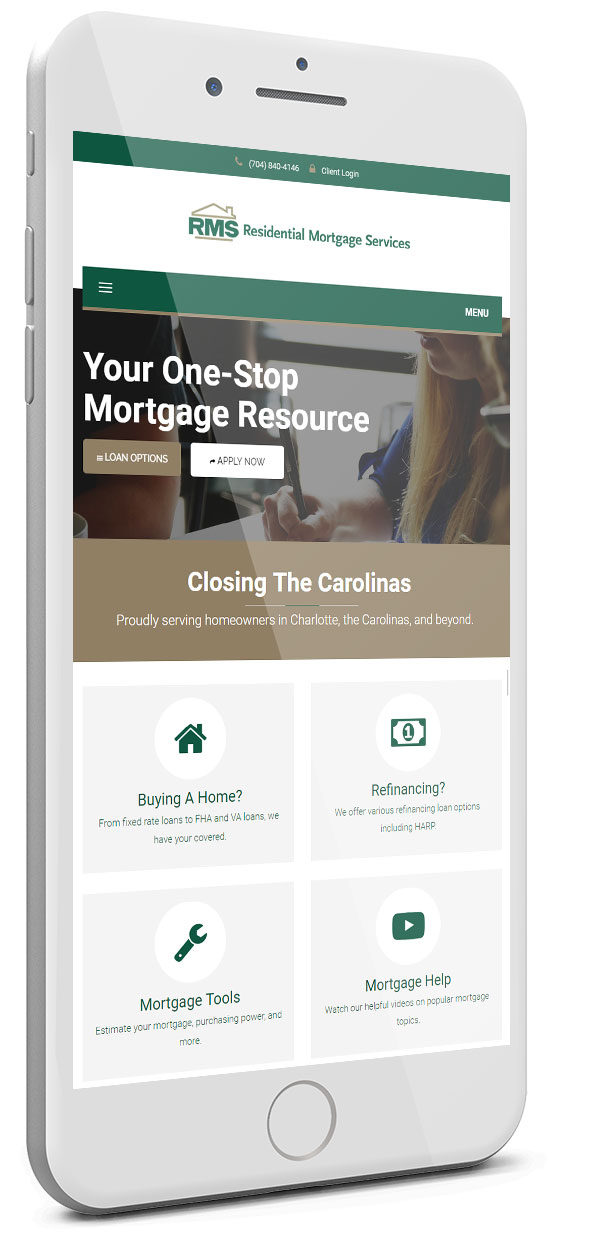 Services Provided
I will, and have already, recommended Promerix to other businesses. They went above and beyond in helping me create our site and truly trying to understand my needs. They were always patient with changes that needed to be made along the way. Any changes we did make were always done quickly. I will always appreciate them going the extra mile to meet my time crunch for our new branch launch. When I had certain ideas but was unsure how to create what was in my head, they helped make them concrete and functional. I didn't know if anyone would be able to take the complex processes I use with my clients and make them into a simple to use website. I doubt few others could do it as well as Promerix did!
Michael Pennington
Branch Manager – RMS Cornelius
Are you ready to work with Promerix?