Los Angeles, CA
Safety Badger
Safety Badger is a mobile application that provides real-time access to qualified safety experts helping improve job safety, reduce workplace accidents, and avoid OSHA fines. Safety Badger, which can be downloaded via the iOS App and Google Play stores, is powered by highly-credentialed safety experts who have worked all across the world.
LAUNCH WEBSITE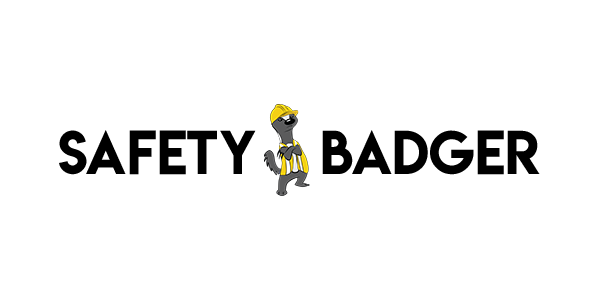 The Objective
Safety Badger wanted to revamp their old website by creating a landing page website often utilized by companies to promote mobile applications. The website was designed to highlight key features of the app, explain who is behind the app, and drive users to sign up for a free demo.
---
The Solution
Promerix developed a fully-responsive landing page website that has been optimized for smart phones, tablets, laptops and desktops. The website is powered by a custom version of Promerix Admin content management system which allows the Safety Badger team to easily update all aspects of the website including content, photos, and navigational items.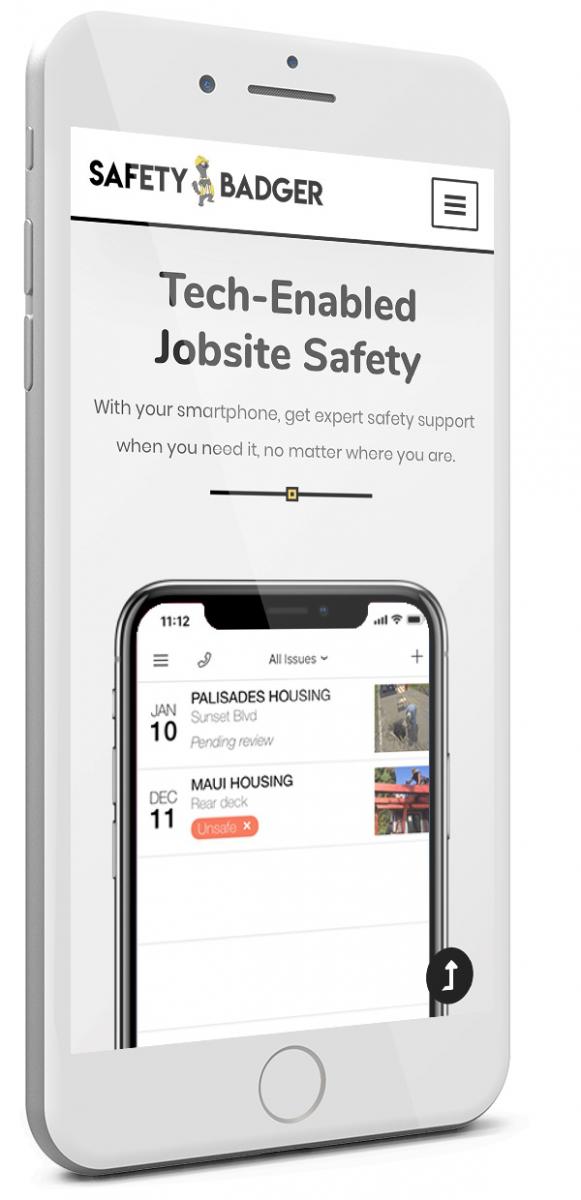 Services Provided
Promerix revamped the website for our app product Safety Badger. We had very specific ideas in mind in terms of how we wanted the website to work and look. Promerix took these ideas and delivered a website that hit on all the points we wanted. We are very happy with their work and would recommend Promerix to anyone looking for a custom website.
Jacob Coniglio
Co-Founder - Safety Badger
Are you ready to work with Promerix?