Charlotte, NC
Scarlett Properties
Scarlett Properties is a boutique property management company located in Charlotte, NC that prides itself on providing outstanding one-on-one services. Scarlett Properties specializes in the management of residential rental properties in the greater Charlotte area of North and South Carolina.
LAUNCH WEBSITE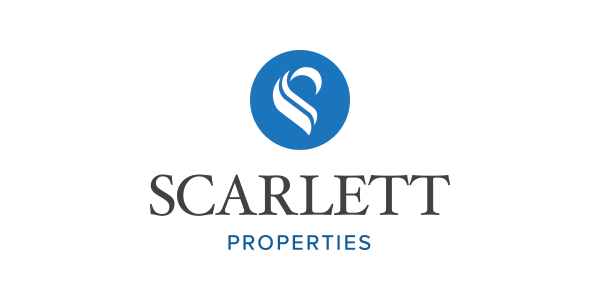 The Objective
As part of a larger organization that also includes a full-service real estate agency, the owners of Scarlett Real Estate and Scarlett Properties wanted to separate their properties division while keeping various branding and marketing consistent with its real estate sibling. The goal of the Scarlett Properties website was to create an independent marketing tool and resource that matches the Scarlett brand and reputation.
---
The Solution
Promerix designed and developed a new and engaging website for Scarlett Properties that targets investors looking for companies to manage their properties as well as a website that serves as a resource to current investors and renters. The responsive website is powered by Promerix Admin, our customized content management system, allowing for the staff at Scarlett Properties to easily manage and maintain their website. The website is also integrated with various third party property management tools.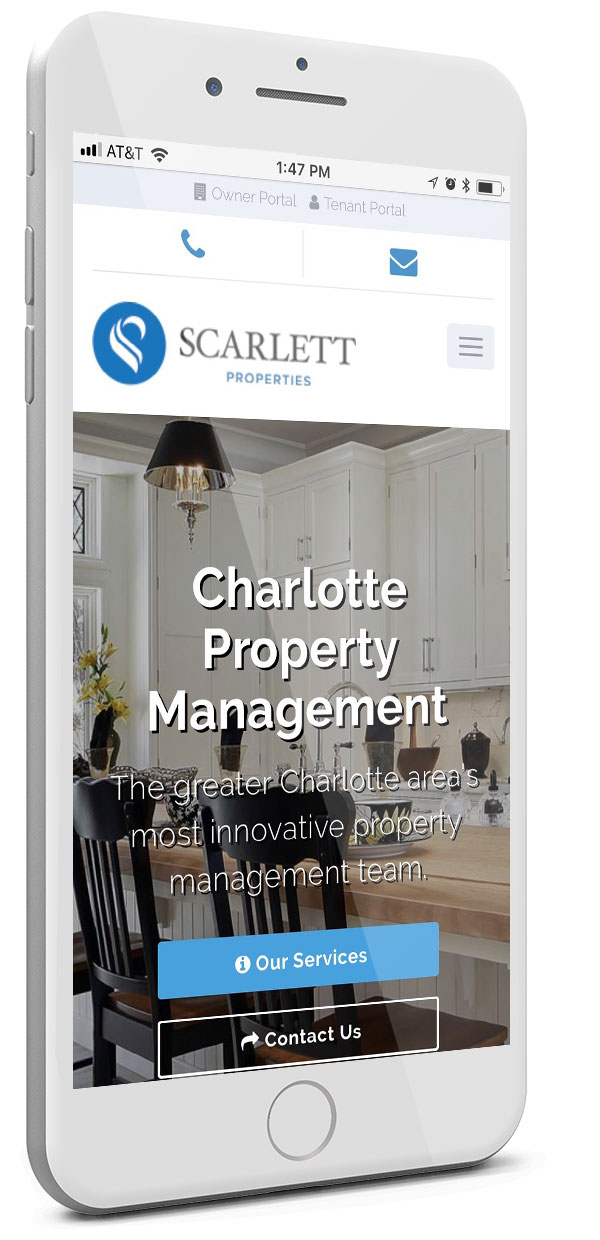 Services Provided
After undergoing a major rebranding, we knew we needed a serious digital agency. We are ecstatic about the launch of our new website and definitely recommend Promerix if your company needs an engaging and user-friendly website that is a valuable business resource and tool.
Kyle Bender
Owner – Scarlett Real Estate
Are you ready to work with Promerix?