Los Angeles, CA
The Imagined Life
Diana Castle's The Imagined Life is a premier acting studio located in Los Angeles, CA. Diana Castle is a world-renowned acting and empathy coach whose students included some of the biggest names in Hollywood. Since 1995, The Imagined Life classes have provided a creative environment devoted to supporting the transformative experience and expression of the empathetic imagination. To reflect the reality of the professional work place, classes at The Imagined Life are composed of acting students of mixed levels of experience, from talented newcomers to Academy Award winners.
LAUNCH WEBSITE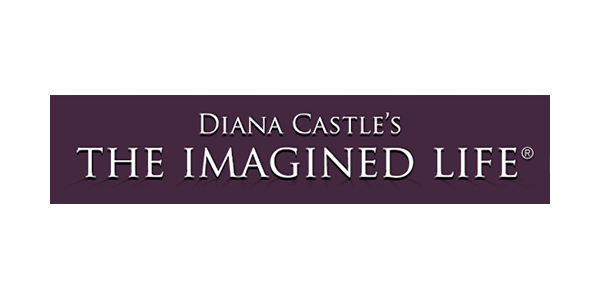 The Objective
Diana Castle is the leading force behind The Imagined Life, one of the most respected acting studios in the country. Diana desired a website that showcased the creativity of her studio that is attended by talented newcomers in the acting industry as well as Academy Award winners.
---
The Solution
The Imagined Life website features a fully-responsive design that has been optimized for smart phones, tablets, laptops and desktops. The Imagined Life website is powered by Promerix Admin, which allows The Imagined Life staff to easily manage content throughout their entire website. Promerix also developed several custom modules into the content management system that allows the client to manage blog posts, client testimonials, and video lectures. Promerix also integrated Vimeo's On-Demand Professional Distribution Platform that allows interested students to purchase and download lecture videos created by Diana Castle.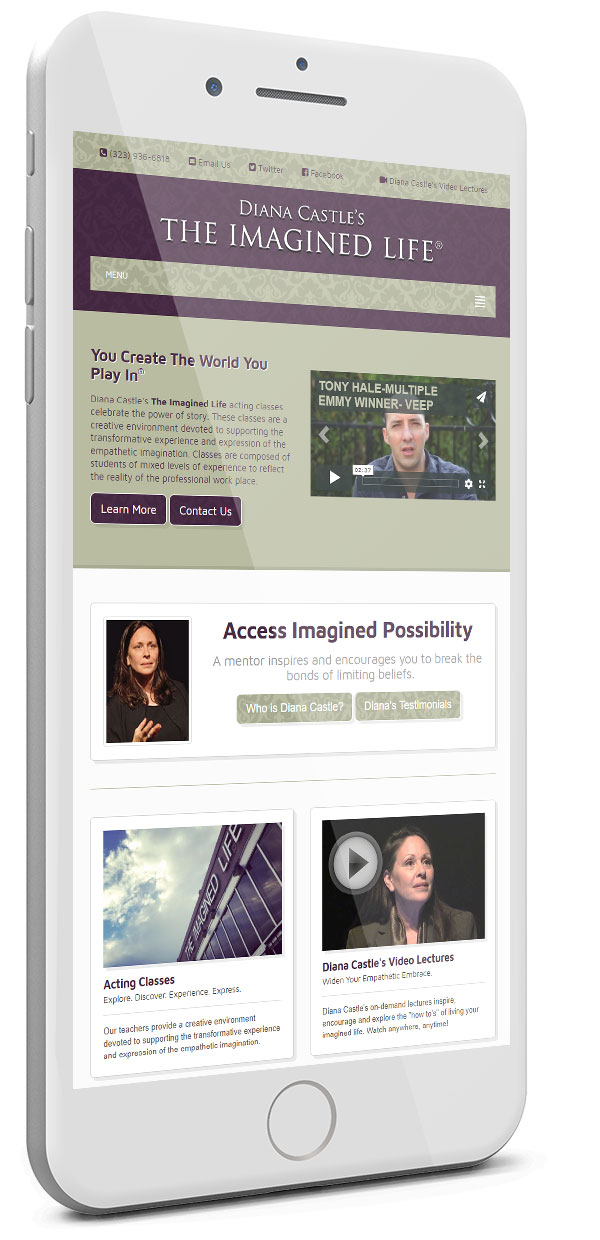 Services Provided
TESTIMONIAL
Diana Castle
Owner – The Imagined Life
Are you ready to work with Promerix?