Introducing the brand new Promerix website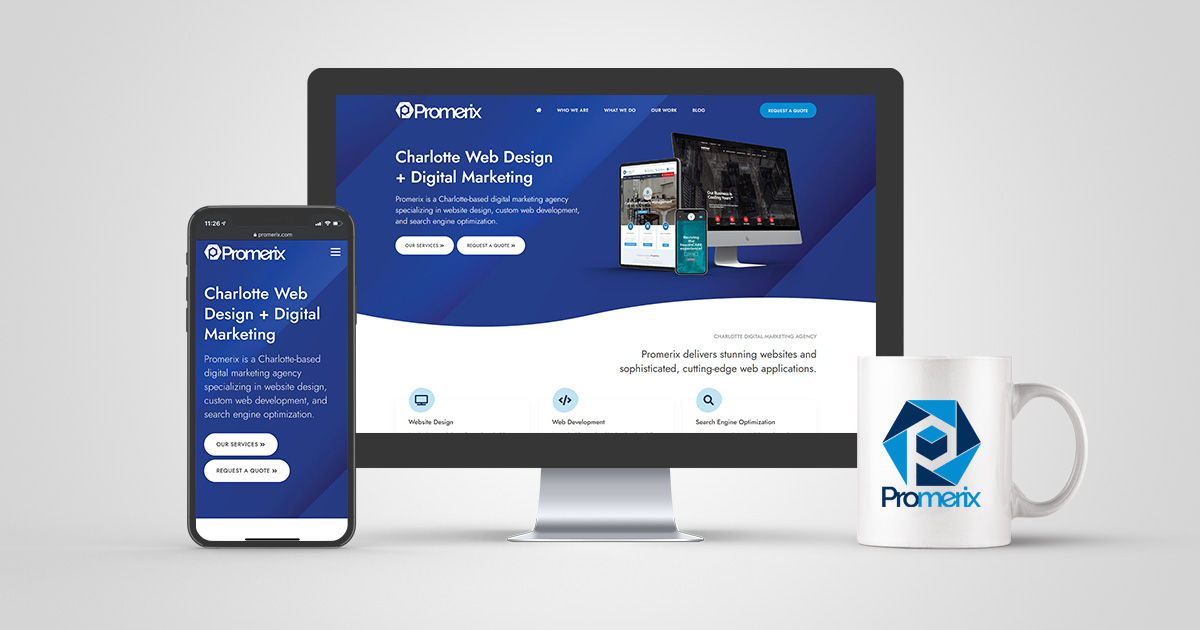 As a digital marketing leader, it is extremely important for us to showcase our thought leadership, our superior custom services, and the latest industry trends and best practices. It is for this reason that Promerix is proud and excited to announce the launch of our newly redeveloped website – www.promerix.com.
Our new website endeavors to provide our client partners with the most accurate and up-to-date information on who we are, how we work, and what we do. Through our website, we also aim to share our vast knowledge and expertise in the fields of custom website design, web development, and search engine optimization.
Over the years, we have spent countless hours researching, testing, and implementing recommendations from industry leaders like Google. Our new website reflects our commitment to designing, developing, and deploying custom websites that simply outperform the competition.
Utilizing the latest Bootstrap framework, our new website is responsive and optimized to display a pixel-perfect design on any device. Heavy emphasis was placed on creating a rewarding user experience for both current and prospective clients.
The website is powered by our custom content management system, Promerix Admin, which generates clean, concise, and efficient source code. Using Google's Lighthouse testing tool, our website posts extremely high scores in performance, best practices, accessibility, and SEO benchmarks.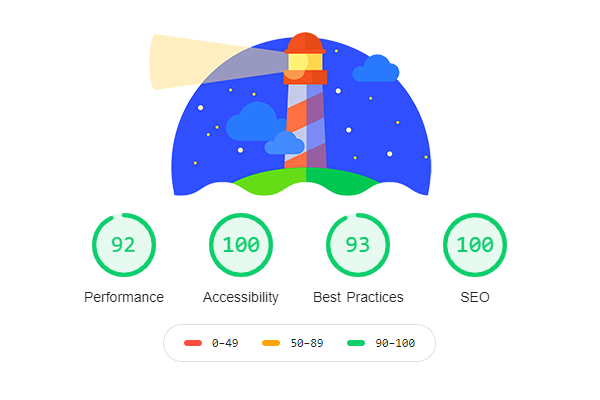 Our new website highlights our commitment to delivering digital services that are design-focused and results-driven. With our unmatched frontend and backend coding skills and our proven search engine optimization methodology, small and medium-sized businesses can count on Promerix to build websites that engage consumers, convert leads, validate prospects, and improve operations.
---