Charlotte, NC
Bellaire Dynamik
Renowned worldwide for their quality, design, and craftsmanship, Bellaire Dynamik is a custom manufacturer of leather rugs that are made in the USA using premium, imported leather from Argentina, Columbia, and France. The world's most demanding interior designers and vendors turn to Bellaire Dynamik's high-end products which is why their custom rugs are found all over the globe in commercial, office and residential settings.
LAUNCH WEBSITE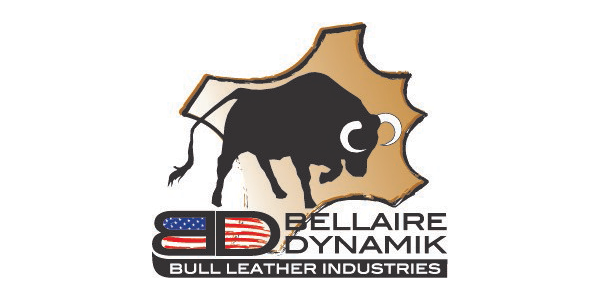 The Objective
Bellaire Dynamik approached Promerix to design and develop a website that closely mimicked their exclusive product catalog. Operating in a specific industry that is narrow and competitive, Bellaire Dynamik required a secured, vendor-only access portal that would allow sales staff and verified interior designers access to exclusive access to product samples.
---
The Solution
The new Bellaire Dynamik website features a fully-responsive design that has been optimized for smart phones, tablets, laptops and desktops. The website's foundation is powered by Promerix Admin, our latest content management system featuring intuitive and easy to use features. With Promerix Admin, the staff of Bellaire Dynamik can easily manage content and settings throughout their entire website as well receive valuable analytical data. Additionally, Promerix developed two special modules that allow Bellaire Dynamik to easily manage their online product catalog and vendor access to exclusive content.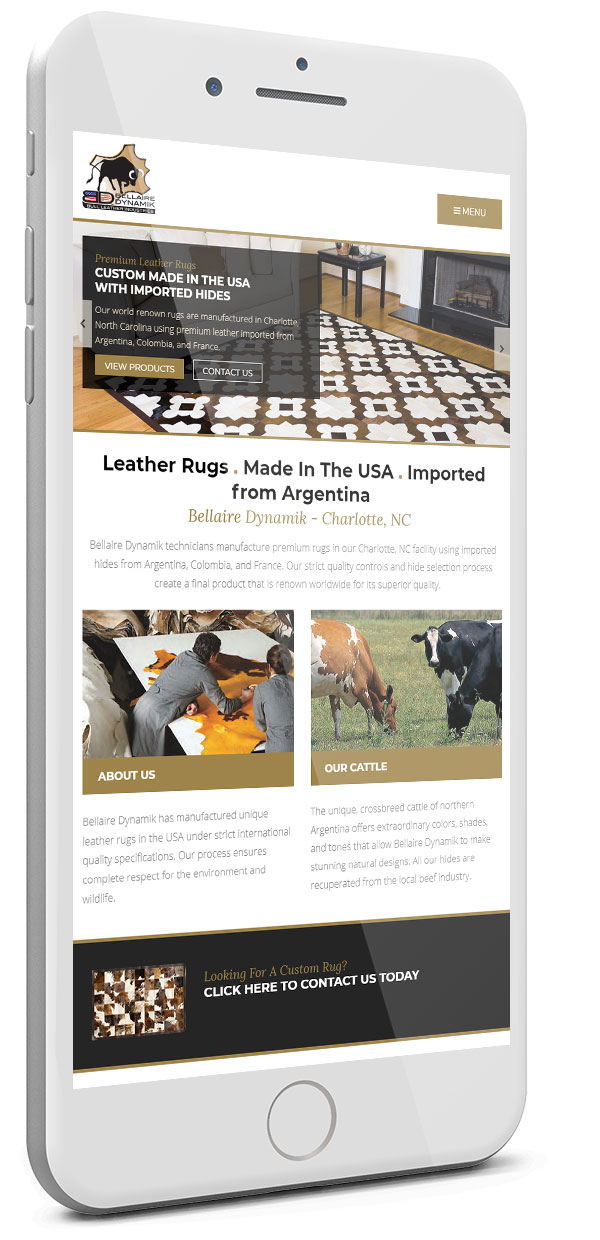 Services Provided
Thank you to Promerix for developing our website. Your team was professional and patient in helping us design and implement a website that is now set up to become a great tool for our commercial network. We look forward to continuing our relationship with Promerix.
Serge Koppany
Owner – Bellaire Dynamic LLC.
Are you ready to work with Promerix?